The Grammy Award winning PARTCH Ensemble returns to REDCAT with two world premieres.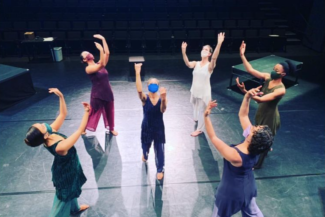 Having given the virtual premiere choreography of Harry Partch's "Castor & Pollux" at REDCAT in June 2021, the "wonderful rollicking" (New York Times) Sarah Swenson & Vox Dance Theatre return for a live performance of the entire triptych of Plectra & Percussion Dances, the composer's 45-minute "Evening of Dance Theatre" that has never been choreographed in its entirety since being written 70 years ago.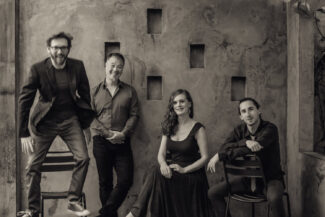 Then the ensemble partners with the "luminous yet corporeal" (Los Angeles Times) Del Sol Quartet in Taylor Brook's One Footed for string quartet and Partch instruments, paying homage to Harry Partch's "One-Footed Bride" chart that explores the expressive qualities of "emotion," "power," and "suspense" inherent in his exquisitely tuned musical universe.