There are no upcoming events at this time.
Past Events
'Sonata Dementia'
Available Now!
Get your copy of the album.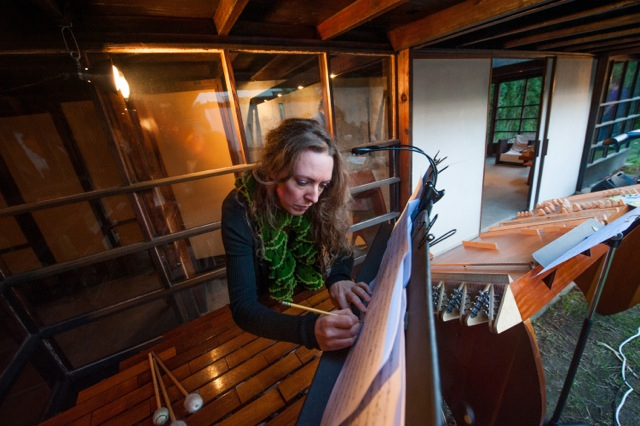 [Composer Harry] Partch made a big point of the corporeality of music. HIs instruments and tunings were intended to reach a listener physically…[Partch] wanted performers who were physical presences…and he …
All Members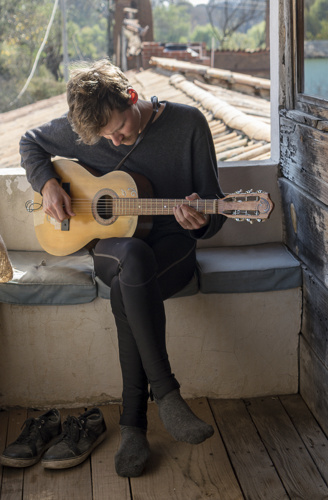 Alex Wand
Harmonic Canon, Guitar, Surrogate Kithara, Voice
Alex Wand is a Grammy Award-winning musician and composer who performs as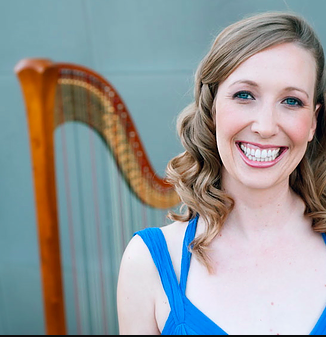 Alison Bjorkedal
Kithara, Surrogate Kithara, Harmonic Canons, Voice
Hailed by the LA Times as an \"excellent player\", \"enterprising young harpist\",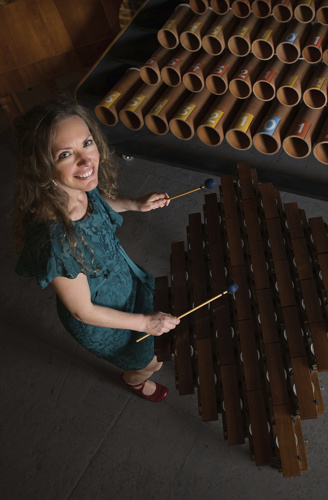 Erin Barnes
Diamond Marimba
Erin Barnes is a Grammy Award-winning percussionist based in Los Angeles. She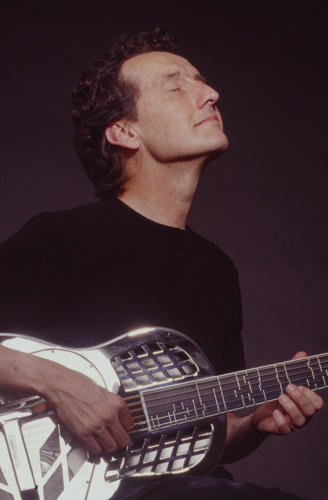 John Schneider
Artistic Director, Guitars, Adapted Voila, Voice
John Schneider is the Grammy winning guitarist, composer, author, and broadcaster whose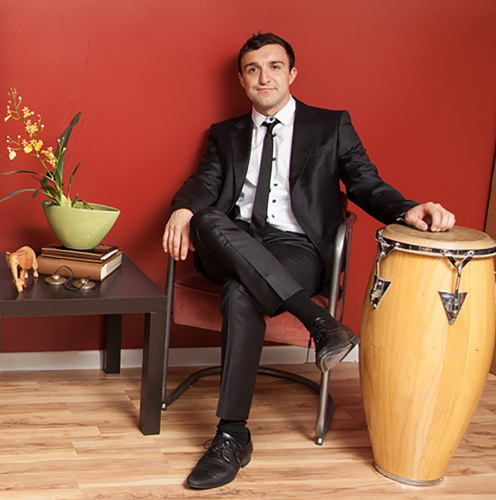 Matt Cook
Cloud Chamber Bowls, Bass Marimba, Kithara, Harmonic Cannons, Surrogate Kithara, Spoils of War...
Matt Cook is a GRAMMY® Award winning percussionist based in Los Angeles,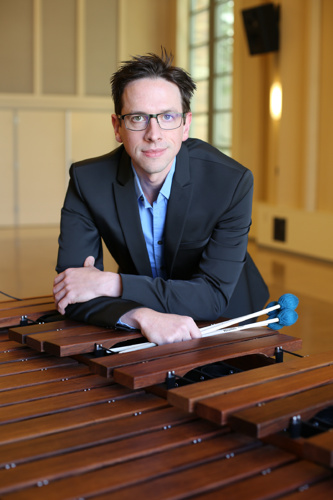 Nick Terry
Boo, Cloud Chamber Bowls, Marimba Eroica, Bass Marimba
Nick Terry is a percussionist and educator specializing in contemporary classical chamber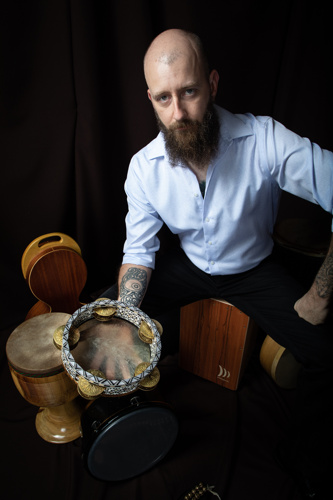 T.J. Troy
President, Bass Marimba, Voice
Grammy® Award-winning artist T.J. Troy combines an eclectic knowledge of percussion from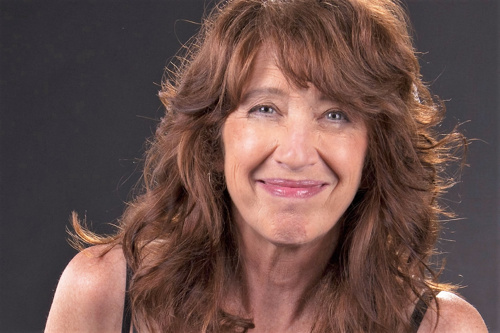 Vicki Ray
Chromolodeon, Harmonic Canons, Kithara
Described as "phenomenal and fearless" Vicki Ray is a pianist, improviser and